Einselthum

Local mayor: Simone Rühl-Pfeiffer
EINSELTHUM is located, surrounded by a sea of vines, halfway up the south-facing Zellertal slope at 210 meters above sea level.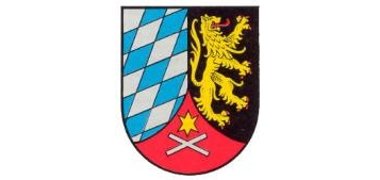 The village of 800 inhabitants is characterized by agriculture and especially viticulture. On the sunny southern slopes of the Zellertal, 82 hectares of vineyards are cultivated. Thus, Einselthum has the largest cultivation area of all wine-growing villages in the municipality. The local single vineyards "Klosterstück" and "Kreuzberg" belong to the large vineyard "Schnepfenpflug vom Zellertal". The products of the local winegrowers can be tasted in rustic tasting rooms.

In addition, overnight accommodations are also available in Einselthum. For those who not only want to enjoy the wine, but also get to know the landscape in which it is produced, the Zellertal wine hiking trail offers the best conditions. On the hiking trail, which stretches from Kirchheimbolanden to Bockenheim, wine and hiking enthusiasts can experience the beauty of the landscape and also learn interesting facts about Zellertal wine.
The largest wine festival in the Zellertal takes place in Einselthum. The "Einselthumer Weinkerwe", which is celebrated every year on the third weekend in July, has developed into a real crowd-puller, attracting numerous visitors from the Palatinate-Rhine Hesse region and the whole of Germany every year.

You can access the website of the municipality of Einselthum via the following link: www.einselthum.de