Dreisen

Local mayor: Kathrin Molter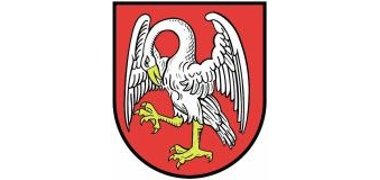 Office hours of the local municipality: Mondays, 6:30 - 7:30 p.m., Dreisen Town Hall

The recognized tourist municipality of Dreisen is located seven kilometers south of the Donnersberg on both sides of the Pfrimm River. While the old village center extends northwest of the little river, the new districts extend southeast of the Pfrimm. The municipality, which has almost 1,000 inhabitants, has an area of 903 hectares and is still agricultural. However, here, too, most of the full-time agricultural businesses no longer have farm successors.
Dreisen is characterized by a picturesque old village center and can be called a distinct "half-timbered village" due to the mass of preserved half-timbered houses from the 18th century.
Due to the favorable traffic connection to the L 401 and B 47 as well as the A 63, Dreisen is a good starting point for excursions in the near and far surroundings.
Hiking enthusiasts will find ideal conditions in Dreisen: Not only are there hiking opportunities along the Pfrimm River, but the Great Western Palatinate Hiking Trail, the Palatinate Forest Association Hiking Trail running from Glanbrücken to Wachenheim/Wstr. as well as the Saar-Rhine-Main long-distance hiking trail also lead through the Dreisen district.