Standenbühl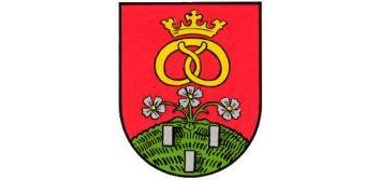 Mayor: Georg Pohlmann, phone 06357/5482

The small village of Standenbühl, located in the Kaiserstraße Valley, has about 200 inhabitants. Since time immemorial, the typical street village has been a transit station between Kaiserslautern and Mainz, which led not least to the connection to Napoléon's imperial road built in 1807-11, today's L401. Only in recent years has the community experienced relief from through traffic thanks to the new A 63 highway.
Among equestrian sports enthusiasts in Rhineland-Palatinate, the still strongly agricultural town is considered a center of equestrian sports: In addition to the active Zellertal-Donnersberg Riding and Driving Club, Standenbühl is also home to the Rhineland-Palatinate-Saar Horse Center, which is dedicated to the breeding, training and marketing of sport and leisure horses. Tournaments, even state championships, are held regularly in Standenbühl, attracting riders from all over southwestern Germany to the community. From the riding facilities of the club and the horse center, bridle paths lead through the districts of Standenbühl, Dreisen and Göllheim.
In addition to horseback riders, hiking enthusiasts will also find good conditions on two hiking trails of the Palatinate Forest Association that run through the Standenbühler district (leading from Staudernheim/Nahe to Alsace and from Kirchheimbolanden to Pirmasens).