Lautersheim

Mayor: Thomas Mattern

The village, with a population of about 650, is situated in the south-east of the municipality on the hill of the Göllheimer Hügelland rising from the Eistal.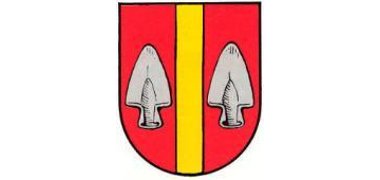 Over the past decades, Lautersheim has undergone a fundamental transformation from a farming village to a residential community. The municipality has a centrally located two-group kindergarten that offers all-day care and can also accommodate children under the age of two.

Agriculture, which used to be important in the past, plays a rather subordinate role today. Due to the quiet location and the beautiful panoramic view to the Haardt and on clear days even to the Odenwald, Lautersheim has become attractive as a residential community for commuters.

Lautersheim has an inner-German partnership with the Thuringian community of Abtsbessingen.