Immesheim

Mayor: Kurt Kauk, Tel. 06355/3419

IMMESHEIM is situated on the flat, north-facing slope of the Zellertal in the protection of the "Saukopf" rising to the southwest.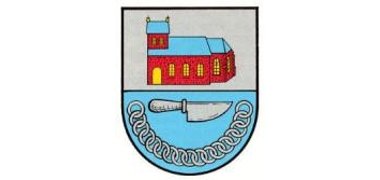 With about 150 inhabitants, Immesheim is the smallest village in the municipality. Agriculture is still of great importance: of the 299 ha of the Immesheim district, over 250 ha are used for agriculture. Nevertheless, the number of farms is declining here as well.
Wine is also cultivated on approx. 9 ha. The vineyards, which lean against the "Saukopf", form the vineyard "Sonnenstück" as part of the large vineyard "Schnepfenpflug vom Zellertal".