Fire department

The fascinationofthe fire brigade
What is behind the fascination of the "fire brigade" that citizens with otherwise different interests volunteer for the tasks of the fire brigade? Is it the camaraderie? The confidence that they can rely on each other? Or the handling of technical equipment? Today, the fire department is a volunteer service provider that is available around the clock.

All 13 local communities have an independent fire brigade unit, and in 2020 240 volunteer firefighters will be on duty here.

Here you can find out more: Fire brigades of the VG Göllheim (feuerwehr-vg-goellheim.de)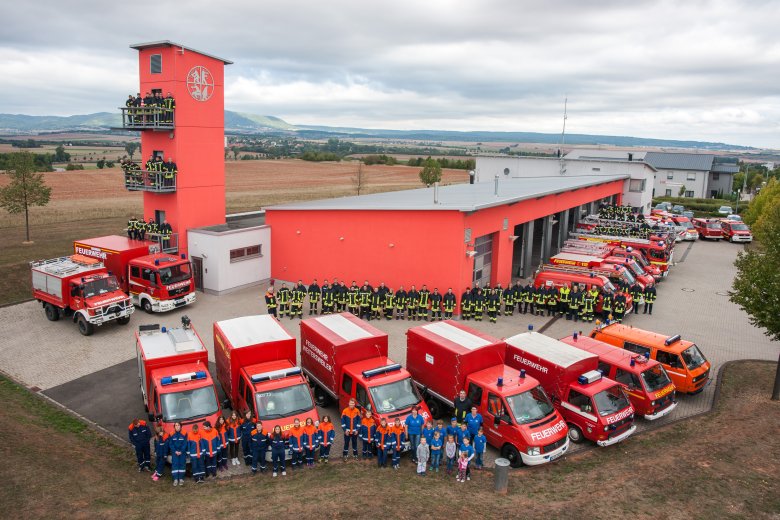 Here you can download the bar template: Bar Template
Contact person at the municipal administration:
Search results are loaded
No employees found.