Ottersheim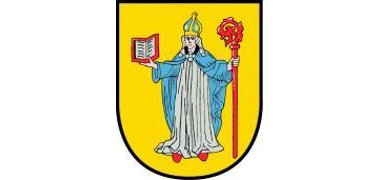 Mayor: Rüdiger Kragl, Phone: 06355/2854

The community of about 360 inhabitants is located in the beautiful Violental in the middle of the Verbandsgemeinde.

The village with a history of more than 1250 years can impress with its southeast slope with the Ammelbach with a lot of green and rare plant diversity and quite Mediterranean climate. Centrally located, Ottersheim offers convenient traffic connections to the Rhine/Main, Mainz and Kaiserslautern.

With the seat of the Catholic parish church of St. Amadeus for four parishes - popularly known as the "Dom vom Violental" (Cathedral of the Viola Valley), the parish has one of the most beautiful neo-Gothic churches in the northern Palatinate. A baptismal font over 500 years old testifies to a bishop's murder in the 11th century.

In the newly created building area "An der Griesmühle", six fully developed building plots are currently still available, but there are already reservation inquiries. In addition, we are currently planning further building plots in "Kirchenstraße". (Information under 06351-4909 47 or 06355-2854).